Felisha Star
Holistic Skincare Products

The start of healthy and beautiful skin
Although most people don't realize it, your favorite skincare products can be significant contributors of toxins, chemicals and harmful ingredients.
Over 35 years as a professional in the beauty industry, Felisha Star has researched the safest and most clinically active ingredients for beautiful, healthy skin.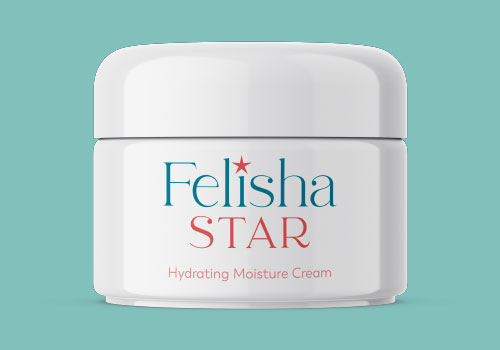 Yes
Potent Antioxidants
Pure Retinol
Stable Vitamin C
Active Enzymes
Nutritious Plant Oils
Balancing Essential Oils
Vegetarian Formulations
Healthy Zinc Based Sunscreen
Effective Clinical Skincare
No
Parabens
Synthetic Colorants
Synthetic Fragrance
Phthalates
Urea
Sodium Lauryl Sulfates
Formaldehyde
Toxic Preservatives
Mineral Oil
Petrochemicals
Toxic Sunscreen
Animal Testing
Professional skincare products that deliver clean, safe and beautiful results.
Contact Felisha Star for Appointment